现在随着消费者个性化需求的提高,越来越多的人会选择全屋家具定制。那么全屋家具定制的步骤流程是怎样的呢?
Now, with the improvement of consumers' personalized needs, more and more people will choose whole house furniture customization. So what are the steps and processes of whole house furniture customization?
设计阶段主要包括确定装修风格、衡量房间设计和制定装修预算。在这一步,我们需要考虑一切,否则当我们发现自己不满意时,重新开始将是浪费时间和金钱。
The design stage mainly includes determining the decoration style, measuring the room design and formulating the decoration budget. In this step, we need to consider everything, otherwise when we find ourselves dissatisfied, it will be a waste of time and money to start over.
确定装修风格是设计的第一步。如果追求简约时尚,可以选择现代简约风格。简洁的线条和亮丽的色彩,可以让家的气氛变得舒适、轻松,减轻生活的负担。
Determining the decoration style is the first step of design. If you pursue simple fashion, you can choose modern simple style. Simple lines and bright colors can make the atmosphere at home comfortable and relaxed and reduce the burden of life.
如果喜欢"低调奢华有内涵"的感觉,可以选择轻奢风格。轻奢风格是近年来比较流行的风格。低调奢华的感觉可以让一个家感觉美丽和时尚,同时显得非常高档。在款式设计上,更符合年轻人的审美需求。
If you like the feeling of "low-key luxury with connotation", you can choose the light luxury style. Light luxury style is a popular style in recent years. The feeling of low-key luxury can make a home feel beautiful and fashionable, and appear very high-end at the same time. In terms of style design, it is more in line with the aesthetic needs of young people.
如果你喜欢欧式,又不想太华丽,不妨试试简约欧式。通过简单的现代简约将欧洲文化融入您的家中,可以营造出浪漫感和休闲舒适感。
If you like European style and don't want to be too gorgeous, you might as well try simple European style. By integrating European culture into your home through simple modern simplicity, you can create a sense of romance and leisure comfort.
在房间测量和设计环节,他们会安排附近门店的设计师上门测量,确保一对一定制,然后根据自己喜欢的风格、家庭生活习惯、房间大小进行综合设计,水电定位,然后制定初步设计。设计。
In the link of room measurement and design, they will arrange the designers of nearby stores to conduct on-site measurement to ensure a one-to-one system, and then conduct comprehensive design according to their favorite style, family living habits and room size, water and electricity positioning, and then formulate the preliminary design. Design.
装修房子时,一般有四项主要费用:基本水电装修、墙地砖、家具和家用电器。基本的水电装修不用说,基本都是由专业的施工团队解决,价格也差不多;后三者要配合设计师给出的设计方案。
When decorating a house, there are generally four main expenses: basic water and electricity decoration, wall and floor tiles, furniture and household appliances. Needless to say, the basic water and electricity decoration is basically solved by the professional construction team, and the price is almost the same; The latter three should cooperate with the design scheme given by the designer.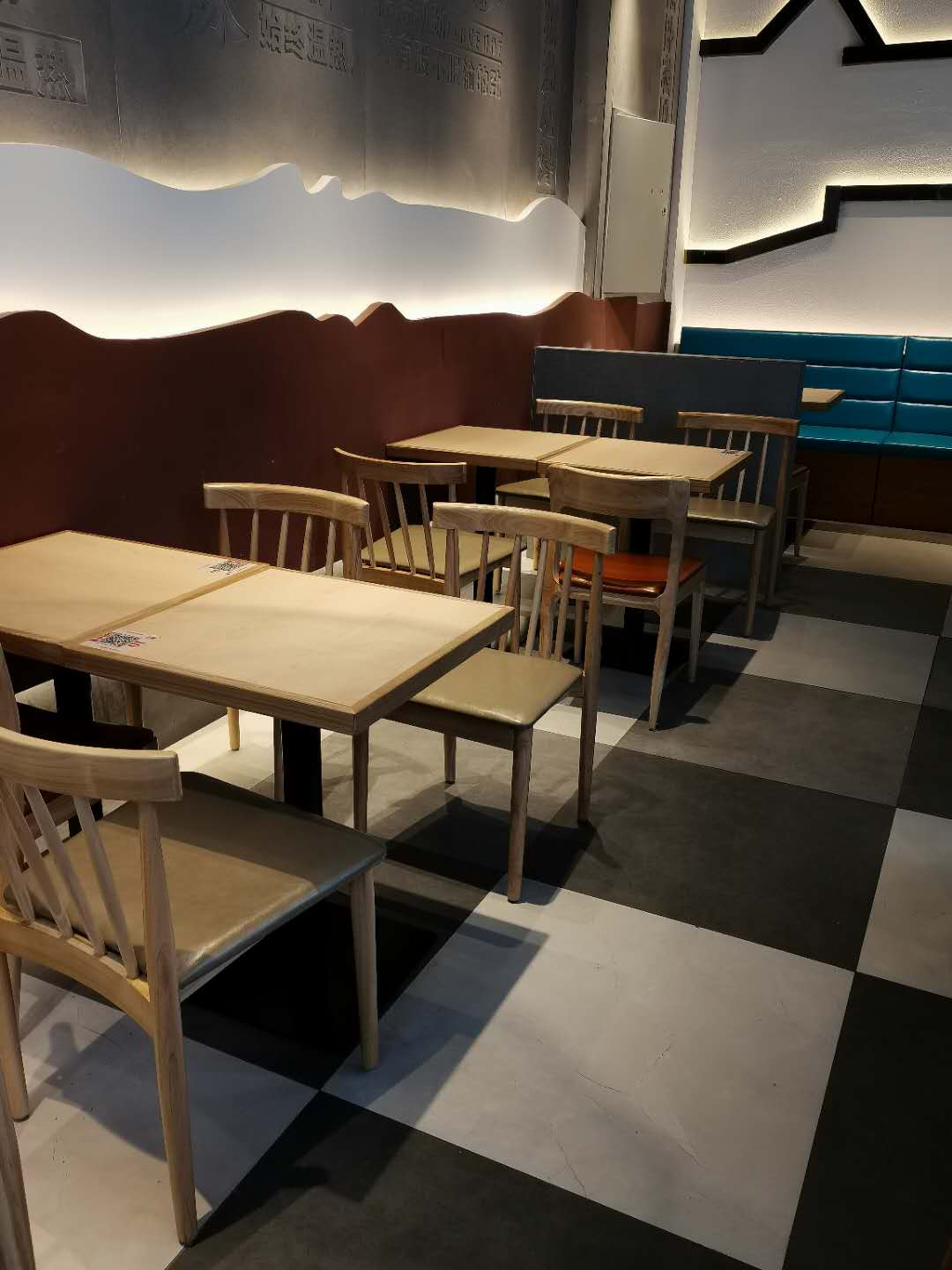 在材料选择上,预算充足的可以选择板岩台面、天然实木门板等高档材料;如果想要更省钱,可以选择实木刨花板、石英石台面等物美价廉的材料。在功能配件的选择上,如果想让柜子更实用一些,可以安装转角拉篮和下拉篮,提高橱柜空间的利用率。
In terms of material selection, those with sufficient budget can choose slate countertops, natural solid wood door panels and other high-grade materials; If you want to save more money, you can choose high-quality and cheap materials such as solid wood particleboard and quartz stone countertop. In the selection of functional accessories, if you want to make the cabinet more practical, you can install corner pull basket and pull-down basket to improve the utilization of cabinet space.
施工阶段包括管道、砖石和瓷砖装饰。虽然这一步主要由施工队负责,但我们也应该有一个底线,避免被征收智商税。特别是在水电装修中,应确认开关位置、插座数量和水电管道的移动情况。否则,一旦水泥和吊顶密封,就很难更换了。
The construction phase includes pipe, masonry and tile decoration. Although the construction team is mainly responsible for this step, we should also have a bottom line to avoid IQ tax. Especially in the water and electricity decoration, the switch position, the number of sockets and the movement of water and electricity pipelines shall be confirmed. Otherwise, once the cement and ceiling are sealed, it is difficult to replace.
此外,在有水的地方,如厕所、厨房和阳台,都需要防水。否则一旦漏水,不仅你受苦,楼下的居民也受苦。还应支付额外的维护费用,造成经济损失并影响邻里关系。
In addition, places with water, such as toilets, kitchens and balconies, need to be waterproof. Otherwise, in case of water leakage, not only you but also the residents downstairs will suffer. Additional maintenance costs should also be paid, causing economic losses and affecting neighborhood relations.
安装阶段包括橱柜、衣柜等家具、灯具和洁具的安装。当这些产品材料送到家中时,需要在安装前进行检查。如果出现问题,应及时退回给商家,以免日后发生纠纷。安装过程中尽量在地面铺上报纸或防尘膜,方便后续清洁。
The installation stage includes the installation of cabinets, wardrobe and other furniture, lamps and sanitary ware. When these product materials are sent home, they need to be checked before installation. If there is a problem, it should be returned to the merchant in time to avoid disputes in the future. During installation, try to lay newspaper or dust-proof film on the ground to facilitate subsequent cleaning.
济南全屋定制
提醒您,安装完成后,我们需要进行验收检查,检查家具表面是否平整,拉手安装是否牢固,五金配件安装是否灵活,是否有异响。当然,这些项目都不是固定的,要根据自己家的实际情况进行。
Jinan whole house customization reminds you that after installation, we need to conduct acceptance inspection to check whether the furniture surface is flat, whether the handle is firmly installed, whether the hardware accessories are installed flexibly and whether there is abnormal noise. Of course, these projects are not fixed and should be carried out according to the actual situation of their own family.
以上就是全屋家具定制的基本流程,一般来说,房屋装修主要分为三个阶段:设计阶段→施工阶段→安装阶段。希望上述内容能够对您的装修有所帮助,可以来关注我们的网站
www.jnzxjjpf.com
。
The above is the basic process of Furniture Customization of the whole house. Generally speaking, house decoration is mainly divided into three stages: design stage → construction stage → installation stage. I hope the above contents can be helpful to your decoration. You can pay attention to our website www.jnzxjjpf.com com。
相关产品
相关新闻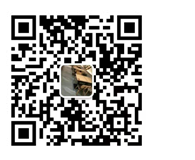 济南众鑫家居
15269186692
服务电话:15269186692
联系人:刘总
公司网址:https://www.jnzxjjpf.com/
联系地址:圣金元钢材超市(济南市天桥区G308)